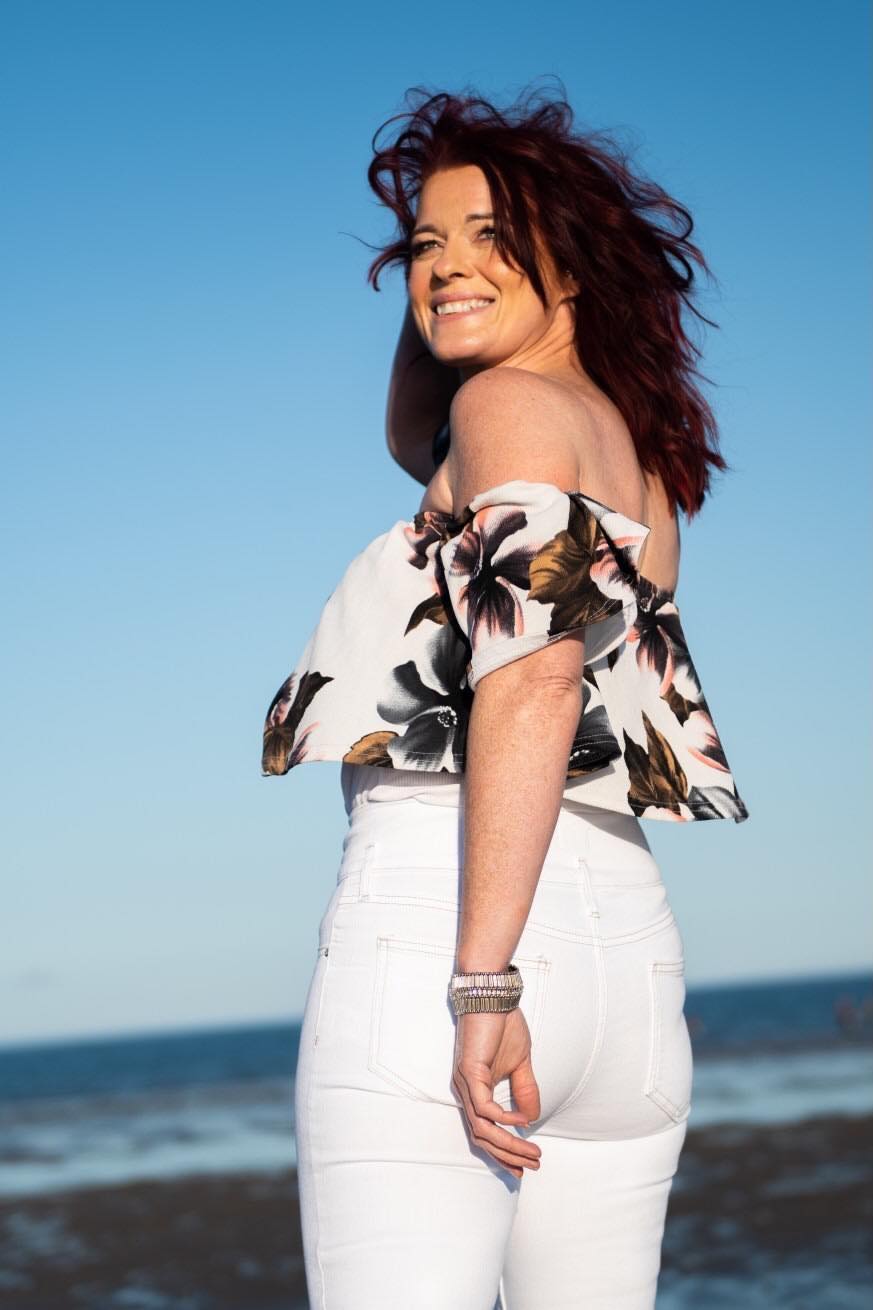 "Truly life changing.
I booked this life coaching course to achieve a better work/life balance and hopefully lose some weight, I came away with so much more. Lynda is so down to earth, that you feel instantly at ease in her presences.
Lynda is extremely passionate about coaching and her positive outlook on life is infectious. The tools I have learnt have changed how I view myself, and my beliefs of how others view me. The small daily changes, and learning to listen to your inner self is mind blowing. I've lost over a stone in weight but more importantly, I've found me, and I know I am enough. What I thought were just dreams and now reachable goals, that are so achievable. Thank you for helping me find myself and me how to listen to that inner voice. I feel like so many more options are open to me now that I never knew existed.
This course is the greatest gift you can give yourself and with Lynda as your coach the results are priceless."
- Cathy Cleary
Since working with Lynda I have lost 15 lbs in two months and I feel the happiest I have felt in years! A weight has been lifted off me literally! By changing how I felt about myself, I found losing weight easy and enjoyable! (I'm not lying I swear!)
I really cannot recommend Lynda enough. She is amazing at what she does, and has truly changed my views about myself and has given me an inner understanding and belief in myself that I did not have before. Lynda is truly caring, funny and talented. Honestly, if you would like to change an aspect of your life do yourself a favour and work with her, I'm so happy I did!
Honestly I cannot recommend Lynda enough. I have had huge success since working with her both in terms of loosing weight and being happier overall! I see things differently now and have an inner understanding I didn't have before. 100% recommend her!
Blanaid O'Reilly